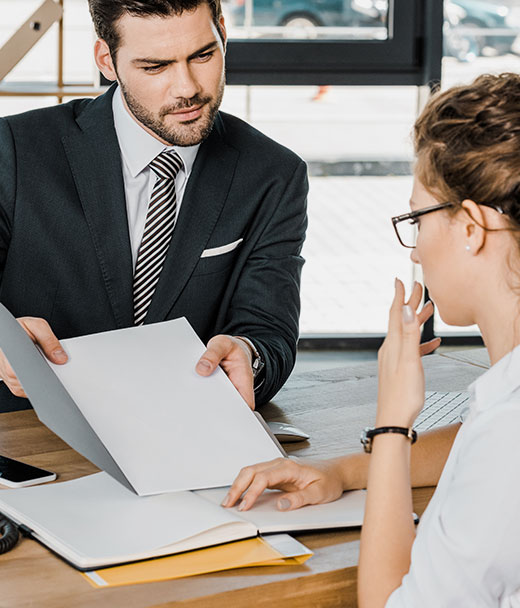 Advise our clients what to do when a loved one passes away.

Determining what assets need to be probated.

Assist you in clearing the title to jointly owned property.

File Wills in the public records.

File the original death certificate in the public records.

File and process probate proceedings to disburse assets in accordance with the decedent's Will or in the absence of one, as state law provides.

Assist those left behind how to get their estate planning in order to avoid probate when they pass away.

Prepare living wills.

Prepare healthcare surrogates.

Prepare durable powers of attorney.

Generally advise and assist family members on adjusting legally in post death legal and financial decisions.

Transfer assets after the probate process is concluded.

Help clients to financially and legal plan their lives following a death in the family.

Often beneficiaries and the personal representative live outside of Florida, and we work with them, often with an attorney in the state where they live.

Where Florida residents die and have property in other states, we oversee the estate administration in those states.

Where out-of-state residents die and own property in Florida, we do the ancillary administration and probate for the Florida property.