Representing Florida Probate Clients Since 1968
Representing Florida Probate Clients Since 1968
Serving Floridians with Probate Virtually Throughout the State​
We are Ready to Help You to Get a Solution.
We can help you with the following:
The death of a loved one is difficult and learning that their estate must go through the Probate Attorney in Tampa process can make it even more difficult to bear. For more than fifty years, TEP Law Firm has assisted people throughout the state of Florida settle a loved one's estate and navigate the probate process.
From the moment we get the initial call asking: "What do I do now?" we guide you through all aspects of the process of settling an estate and working your way through the probate process.
Our firm offers guidance for executors/personal representatives or estate beneficiaries so that you can navigate the probate process effectively and efficiently. For your convenience, most probate cases can be completed 100% virtually, regardless of where in or out of Florida you are located.
Please call our office at 813-787-9900 or message us here to schedule your free initial consultation.
We would like to introduce ourselves, discuss the details of your case with you, and determine how we can best assist you.
Our condolences on the loss of your loved one. Now, our job is to make the probate process as painless as possible for you.
We look forward to hearing from you.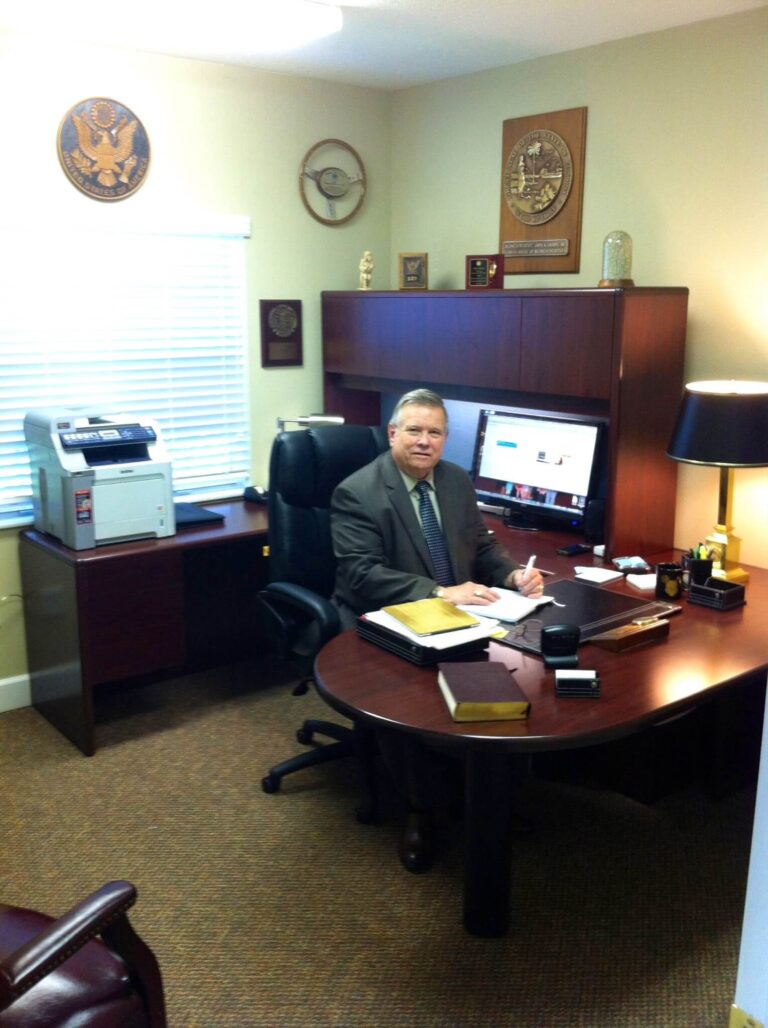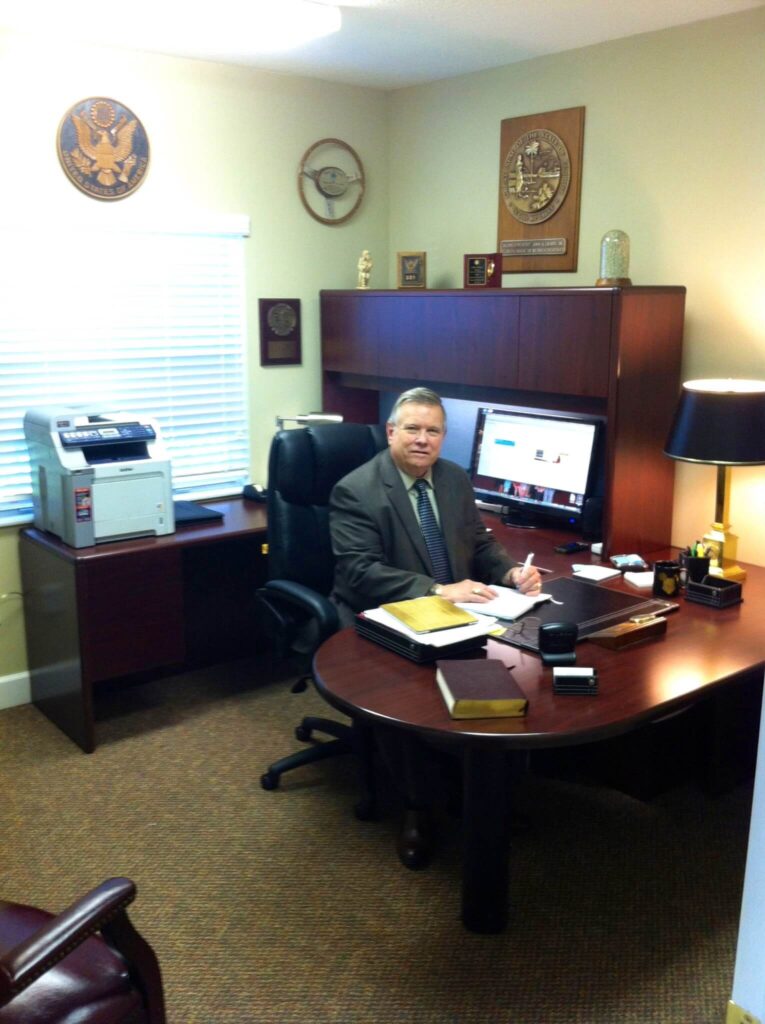 We Practice Probate Law in Every County in Florida
Helping Our Clients to Easily Navigate the Waters of the Post Death Process

Committed To Client
Our clients are our first concern. We are dedicated to helping people in our law practice. The death of a loved one is never easy, even when you think you are prepared for it. We are aware of post death family emotions and are available to counsel our clients spiritually and emotionally while we help them legally.

Certified Lawyers
Our legal staff totals more than fifty years of estate planning administration. We have helped hundreds of people prepare their estate planning documents and have walked them through the probate process as well as how to avoid probate. Our lawyers, paralegals and administrative staff are among the best. We provide expert legal representation while we help our clients understand the legal process and cope emotionally with a family loss.
We serve cities all around Florida
Jacksonville
Tampa
Miami
Orlando
Davie
St. Petersburg
Hialeah
Port St. Lucie
Cape Coral
Miami Gardens
Tallahassee
Fort Lauderdale
Pembroke Pines
Hollywood
Pompano Beach
Gainesville
Miramar
Coral Springs
Lehigh Acres
Spring Hill
Palm Bay
West Palm Beach
Clearwater
Brandon
Lakeland