We Specialize In All Type Of Wills, Probate and Estate Planning and Estate Settlement Cases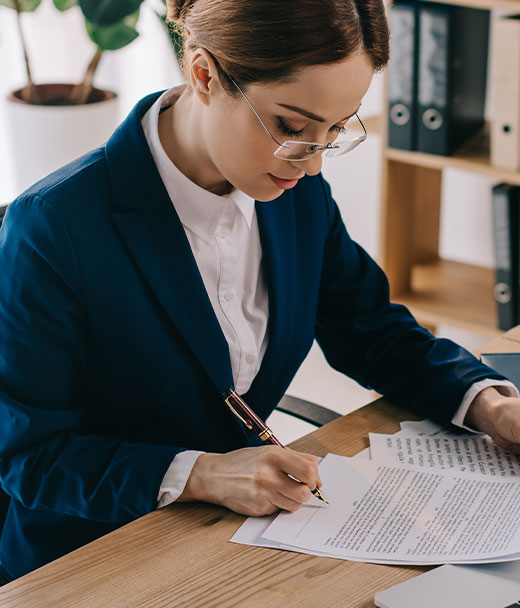 TEP Law Firm is a specialty law firm. We practice and focus on helping clients prepare for death and deal with death after a family member or loved one has passed. We help our clients during their lifetime to get their affairs in order so that in the event of their disability or at the time of their death they and their family are prepared legally.
When someone dies, either their Will, if they have a legally prepared one or by state law if they don't, there has to be legal transfer through the probate process to make sure that assets go where the decedent wanted them to go or where the law directs.
We have represented hundreds of clients in this process and now do it in every county in Florida.

Legal Services
We probate estates and assist survivors left behind in their life planning.

Great Results
Our clients are pleased with the promptness and reasonable pricing of our services. We get final and prompt results that make our clients refer others to our firm.

Passionate People
We realize that the loss through the death of a loved one creates more than a need for legal services. It is a time of emotion and adjustment, and our compassionate staff helps guide our clients through not only the legal process but the emotional and spiritual as well.